New Show from Tim Grube - "Dance Essentials"
Posted Tue, Apr 29, 2008 6:16 PM EDT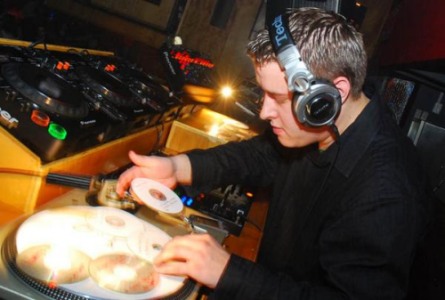 Party107 resident DJ and producer Tim Grube who formerly hosted the "TranceRun Weekly Radio Show" returns with a brand new show entitled "Dance Essentials"!
The new show will air on the 2nd, 4th, and 5th Wednesdays of the month from 6-8 PM Eastern and will feature his current favorite tunes in the trance and progressive genres.
Catch the debut episode this Wednesday (April 30) at 6:00 PM Eastern / 3:00 PM Pacific / 23:00 CET / 22:00 UK with guest Mike Hovsepian!