"Land of Dreams" Debut with Ex-Driver
Posted Mon, Jun 02, 2008 6:28 PM EDT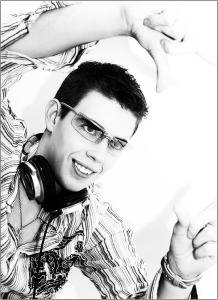 Party107 welcomes a new show from Russian DJ and producer Ex-Driver to our Thursday lineup!
"Land of Dreams" is a two hour uplifting/tech trance show airing on the first and third Thursdays of every month featuring a one hour mix by Ex-Driver as well as a guest mix in the second hour.
Catch the debut episode this Thursday at 10:00 AM Eastern / 7:00 AM Pacific / 16:00 CET / 15:00 UK with special guest Tom Colontonio!