"TranceSound Session" Debut on Party107 (01-16-09)
Posted Tue, Jan 13, 2009 11:24 PM EST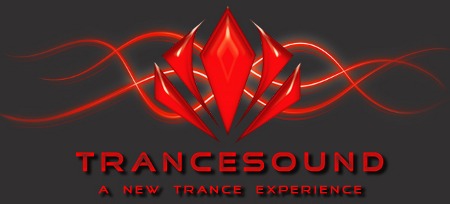 Party107 welcomes "TranceSound Session" to our weekly lineup! TranceSound Session is a weekly two hour show presented by TranceSound.net featuring sets by some of the hottest names in trance. Past guests on the show include Sean Tyas, Sebastian Brandt, Greg Downey, Jon O'Bir, Lange, Tom Colontonio, Ronski Speed, Menno de Jong, Mike Shiver, The Thrillseekers, Darren Tate, Manuel Le Saux, Digital Nature, Akesson, Ron van den Beuken, and Bobina just to name a few.
The permanent time slot for TranceSound Session is still being finalized, however we are pleased to bring you 3 new episodes of the show on the remaining Fridays in January (January 16, 23, and 30) starting at 11:00 AM Eastern / 8:00 AM Pacific / 17:00 CET / 4:00 PM UK.
Catch the debut episode this Friday, January 16 with Michael Splint and Jace!