"Boundaries of Imagination" with Solo Debut (06-11-09)
Posted Wed, Jun 10, 2009 4:52 AM EDT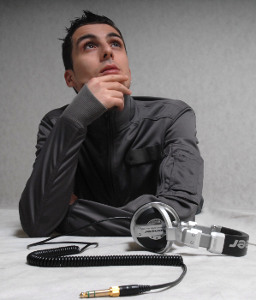 Party107 welcomes Solo's weekly show "Boundaries of Imagination" to our weekly Thursday lineup!
Boundaries of Imagination is a weekly one hour show featuring a mixture of the latest and finest trance, progressive, and electro hosted by Solo from Cyprus. The show has also featured guest mixes from names like John Askew, Mike Shiver, Aly & Fila, Cosmic Gate, Marcel Woods, and many more.
Catch the debut episode on Party107 this Thursday at 6:00 PM Eastern / 3:00 PM Pacific / 00:00 CET (Tue) / 11:00 PM UK!