"Simz City" Debut with Marc Simz (2011-10-05)
Posted Tue, Oct 04, 2011 10:29 PM EDT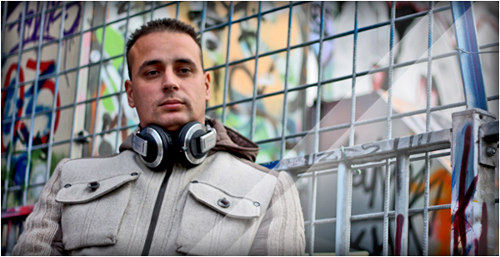 Party107 welcomes Dutch DJ and producer Marc Simz and his new show "Simz City" to our weekly Wednesday lineup!
Marc Simz was born in 1976 in Nijmegen (Holland), and his first contact with the world of vinyl was at the tender age of 18. In his early years he mixed hardcore, now known as oldschool, and while he was doing his thing the love for music kept on growing. After his residency at Emporium Festival, Reloaded Festival, Summer Festival Nijmegen, Matrixx at the Park, Marc Simz became a new rising star. He plays every month at one of the biggest clubs in the world, the Matrixx. Support of Marc Simz productions comes from Tiesto, Armin van Buuren, Markus Schulz, Marco V, Mark Sherry, Mr. Sam and many more. For Marc Simz, trance is the right music to bring people together and let them forget all the sorrow from the past years. With vocals and many beats he tries to bring the audience in the right mood.
Simz City debuts Wednesday October 5th, 2011 at 12:00 PM Eastern / 9:00 AM Pacific / 18:00 CET / 17:00 UK!