"Arising Tales" Debut with Chapter XJ (2011-12-05)!
Posted Sun, Dec 04, 2011 10:47 PM EST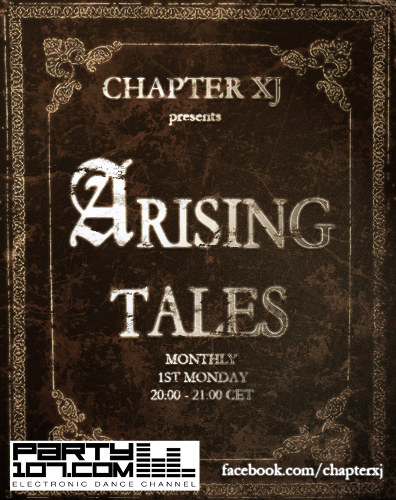 Party107 welcomes German DJ and producer Chapter XJ to the netwaves with his brand new monthly show entitled "Arising Tales"! Every month on the first Monday, Chapter XJ will bring you the newest and finest releases in the uplifting trance scene combined with a classic unreleased XJ track at the end of every episode.
Catch the debut episode of Arising Tales this Monday, December 5th at 2:00 PM EST / 20:00 CET / 19:00 UK!